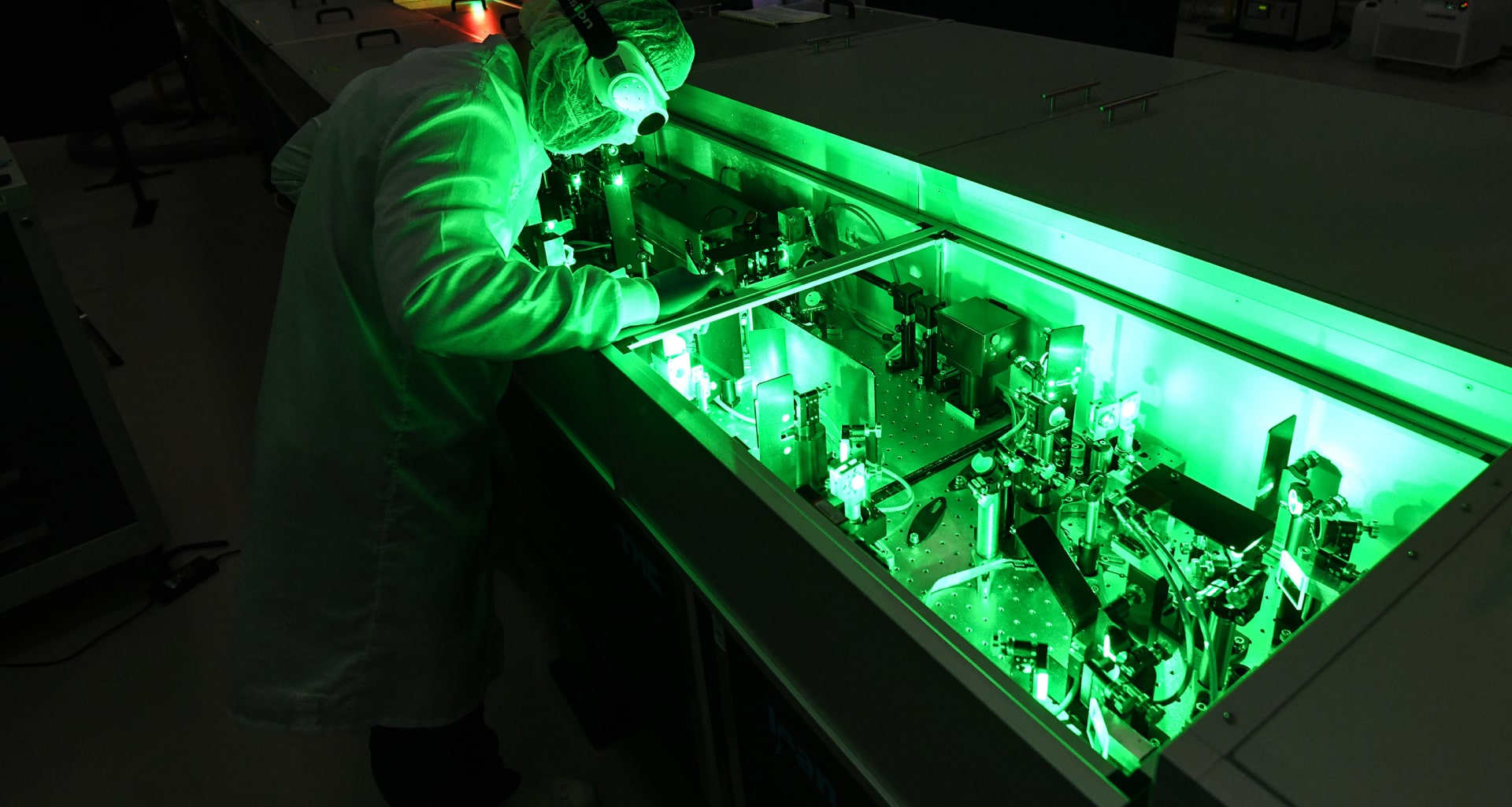 Explore the world's most advanced high-power lasers
The Extreme Light Infrastructure offers different high-power laser systems for scientific research. The ultra-intense and ultra-short laser pulses are capable of supporting a wide range of research applications. ELI is dedicated to providing researchers with access to cutting-edge technology and enabling breakthrough discoveries. This page features a detailed overview of the lasers available for access at ELI, along with their respective specifications and capabilities.
User calls
Find more information about open calls and the application process.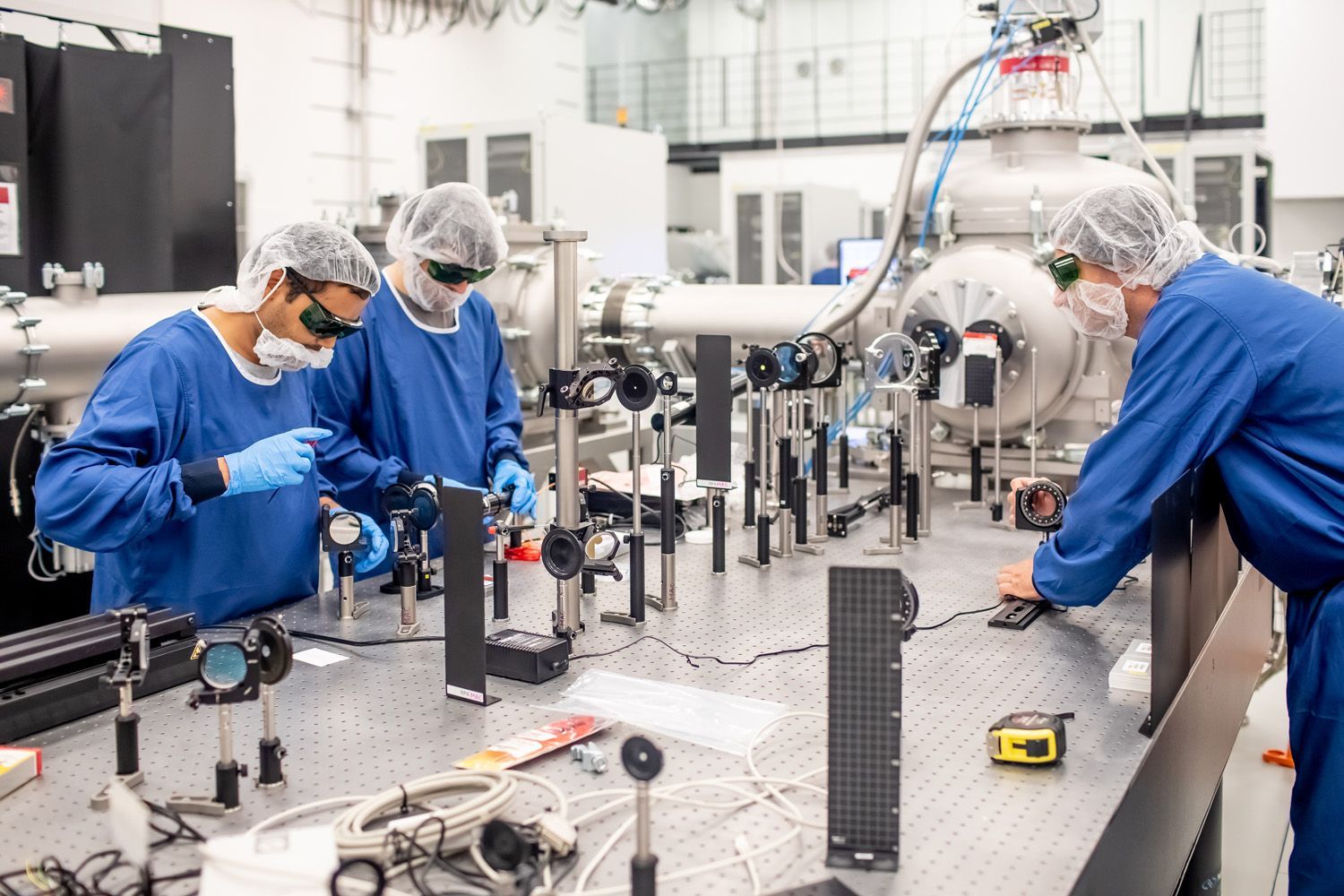 Equipment
Learn more about the equipment offered for user access.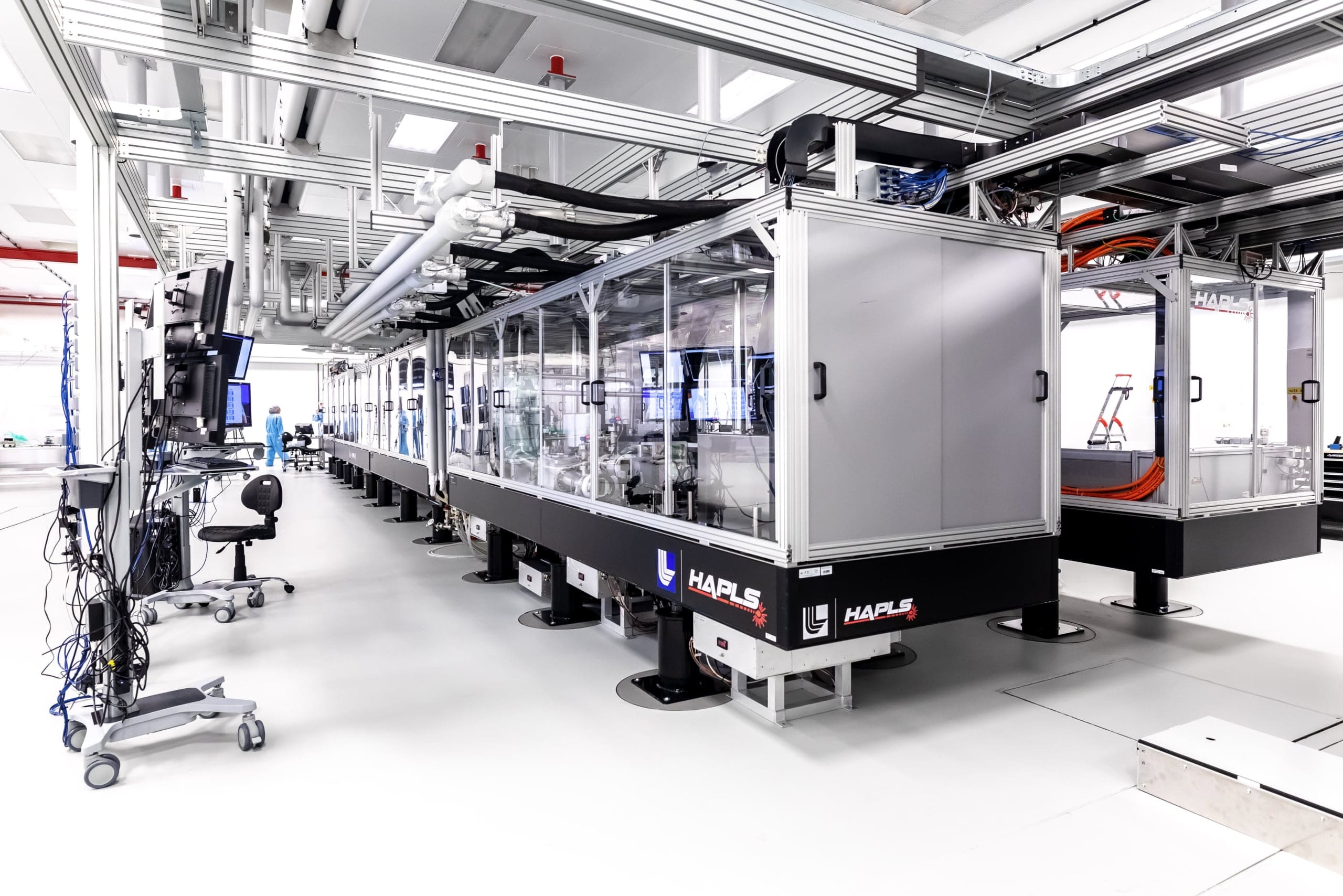 Facilities
Discover ELI's complementary distributed facilities.