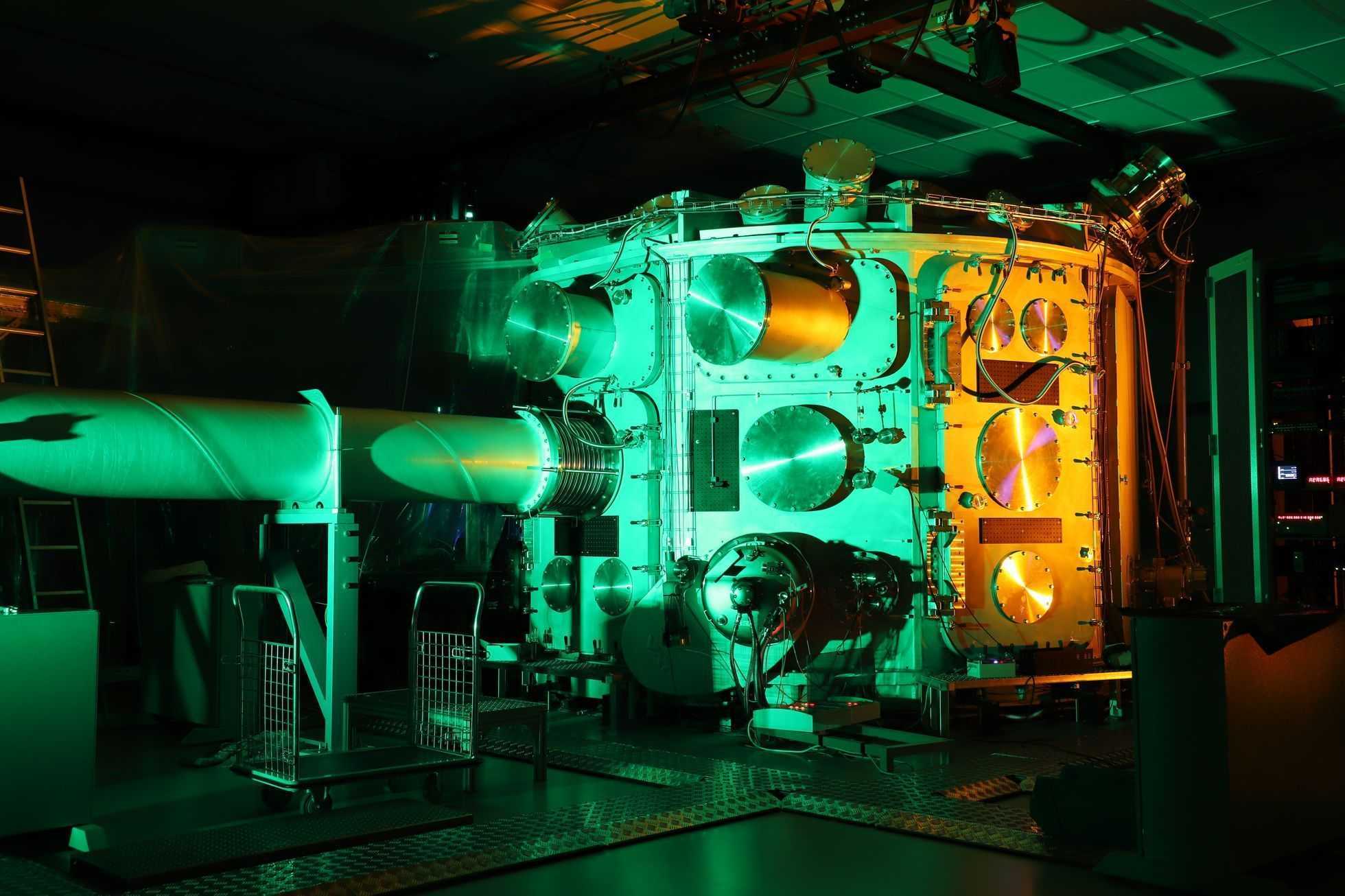 The equipment offered by ELI is designed to support a wide range of scientific disciplines and research methodologies. From physical and chemical sciences to materials and medical sciences, the technical equipment is capable of accommodating a variety of techniques and approaches. This section provides a comprehensive overview of the available equipment, including details of the features, capabilities and specifications.
User calls
Find more information about open calls and the application process.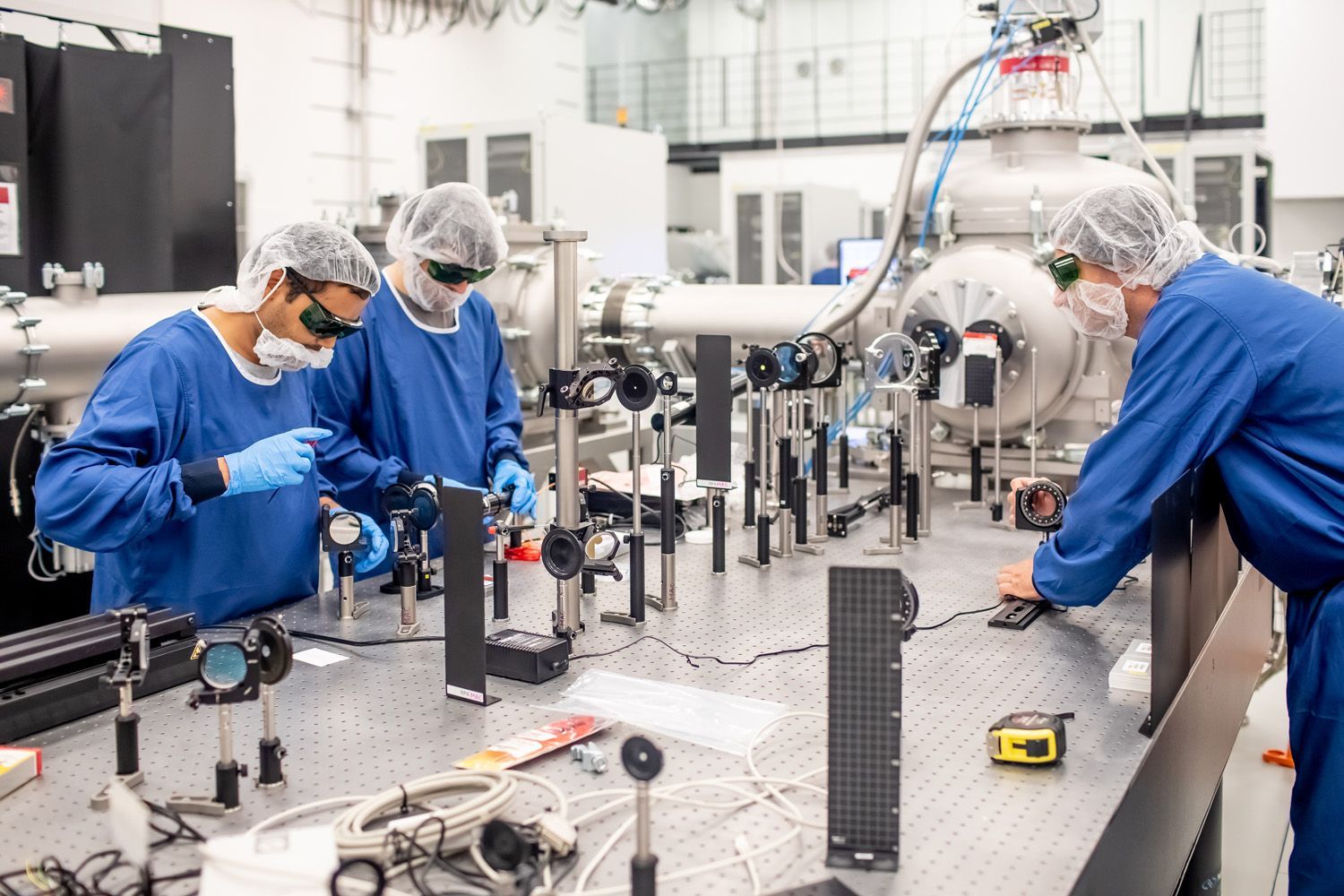 Lasers
Explore currently available lasers and other primary source systems.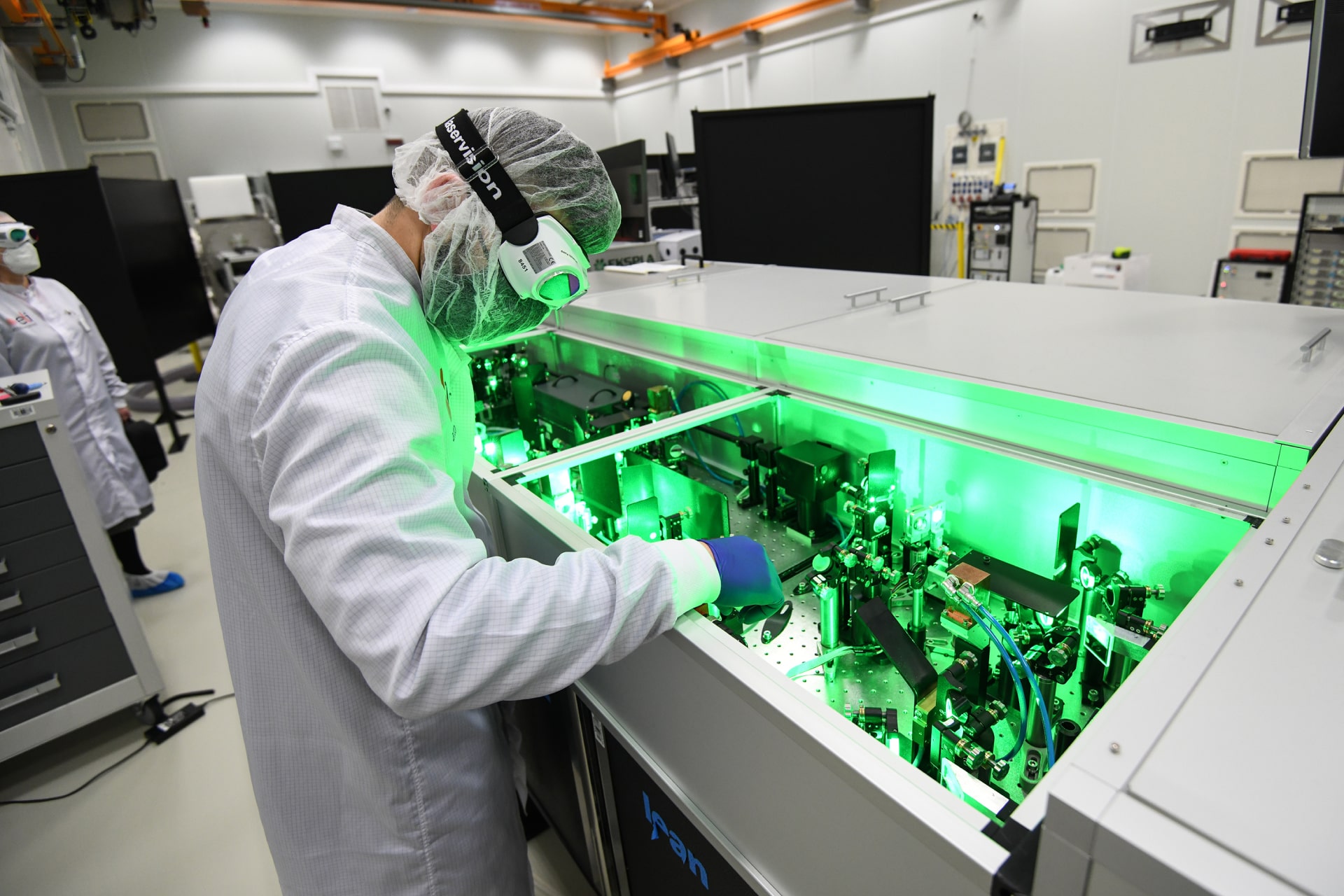 Facilities
Discover ELI's complementary facilities.