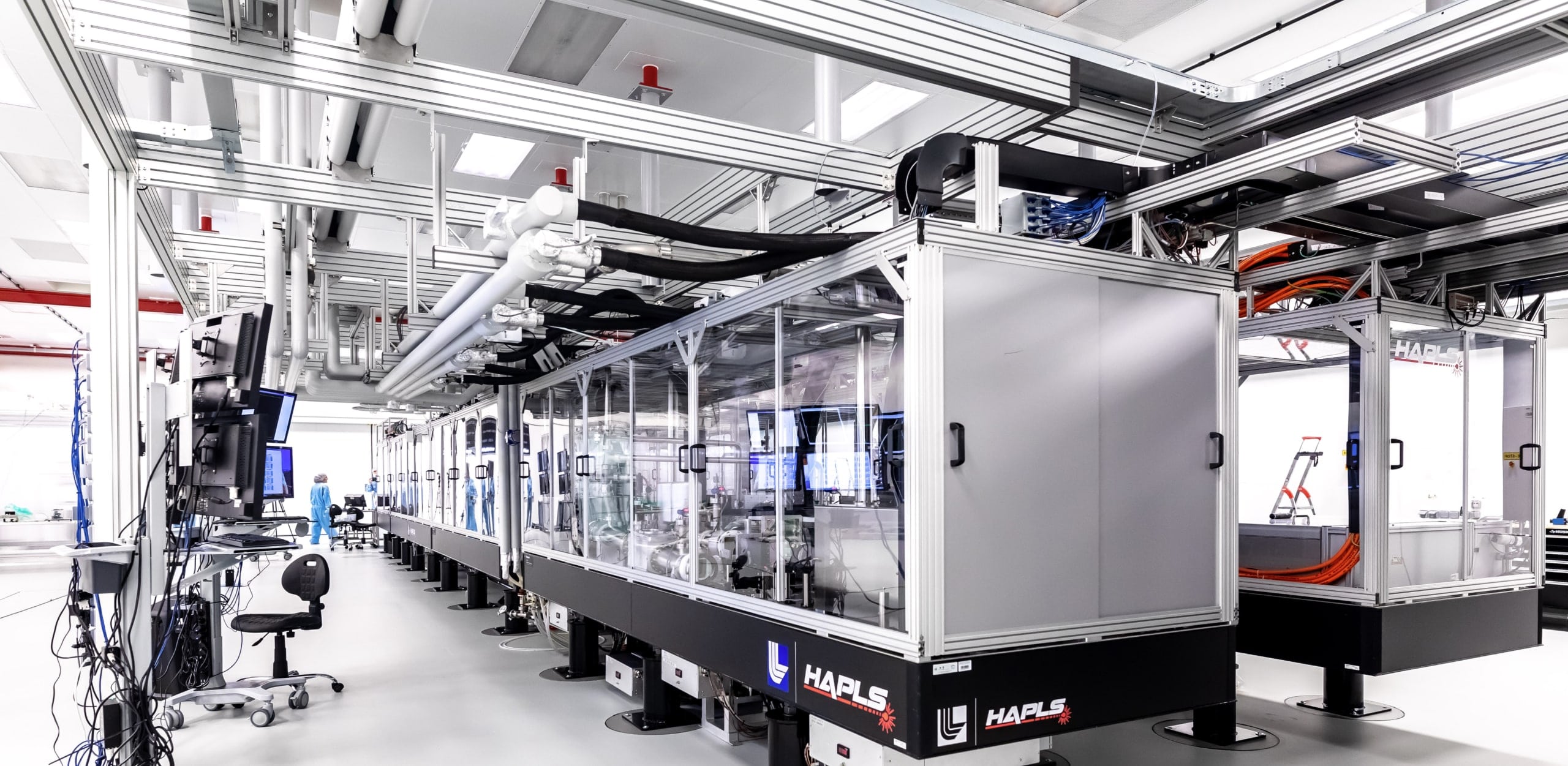 Discover ELI's complementary facilities
ELI provides access to world-class laser sources to the international scientific community enabling excellent research across a broad range of disciplines. Established in April 2021, ELI ERIC's main mission is to provide access to the ELI Facilities with scientific excellence and best-in-class operations as guiding principles.
ELI-NP is included in the ELI User Calls, thanks to a close collaboration between ELI ERIC and the Horia Hulubei National Institute of Physics and Nuclear Engineering (IFIN-HH), and the support of the Horizon 2020 Project IMPULSE.
User calls
Find more information about open calls and the application process.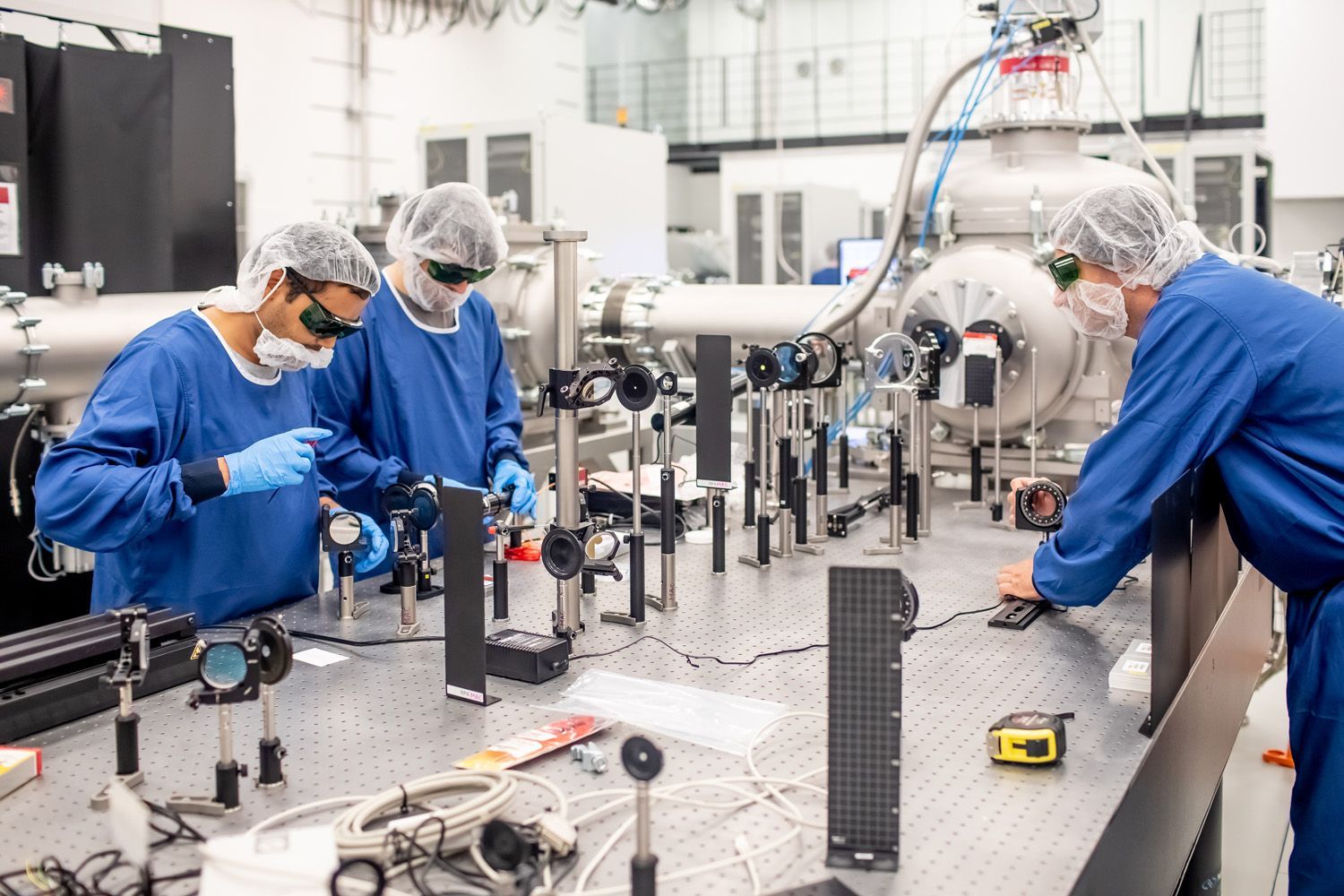 Lasers
Explore currently available lasers and other primary source systems.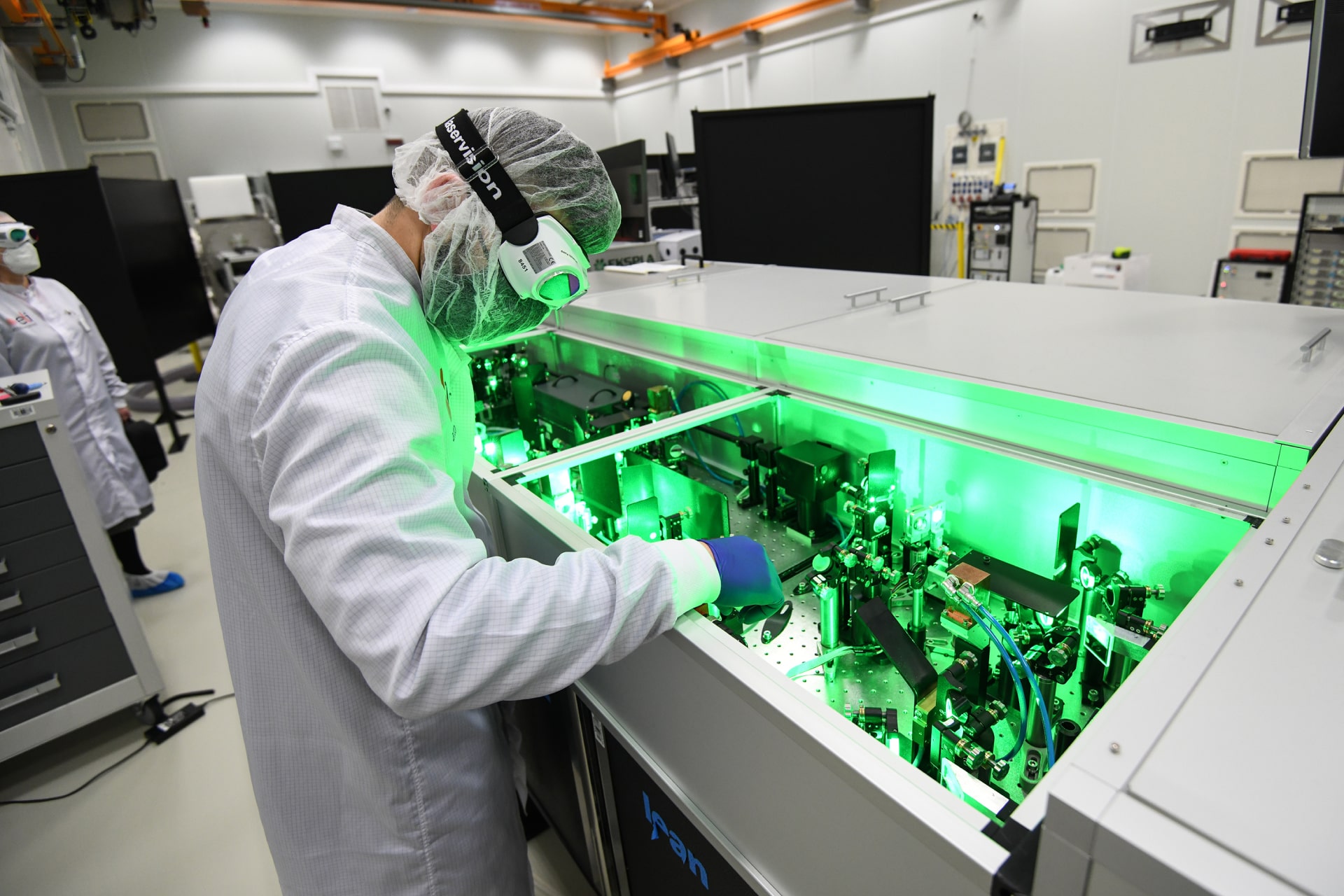 Equipment
Learn more about the equipment offered for user access.