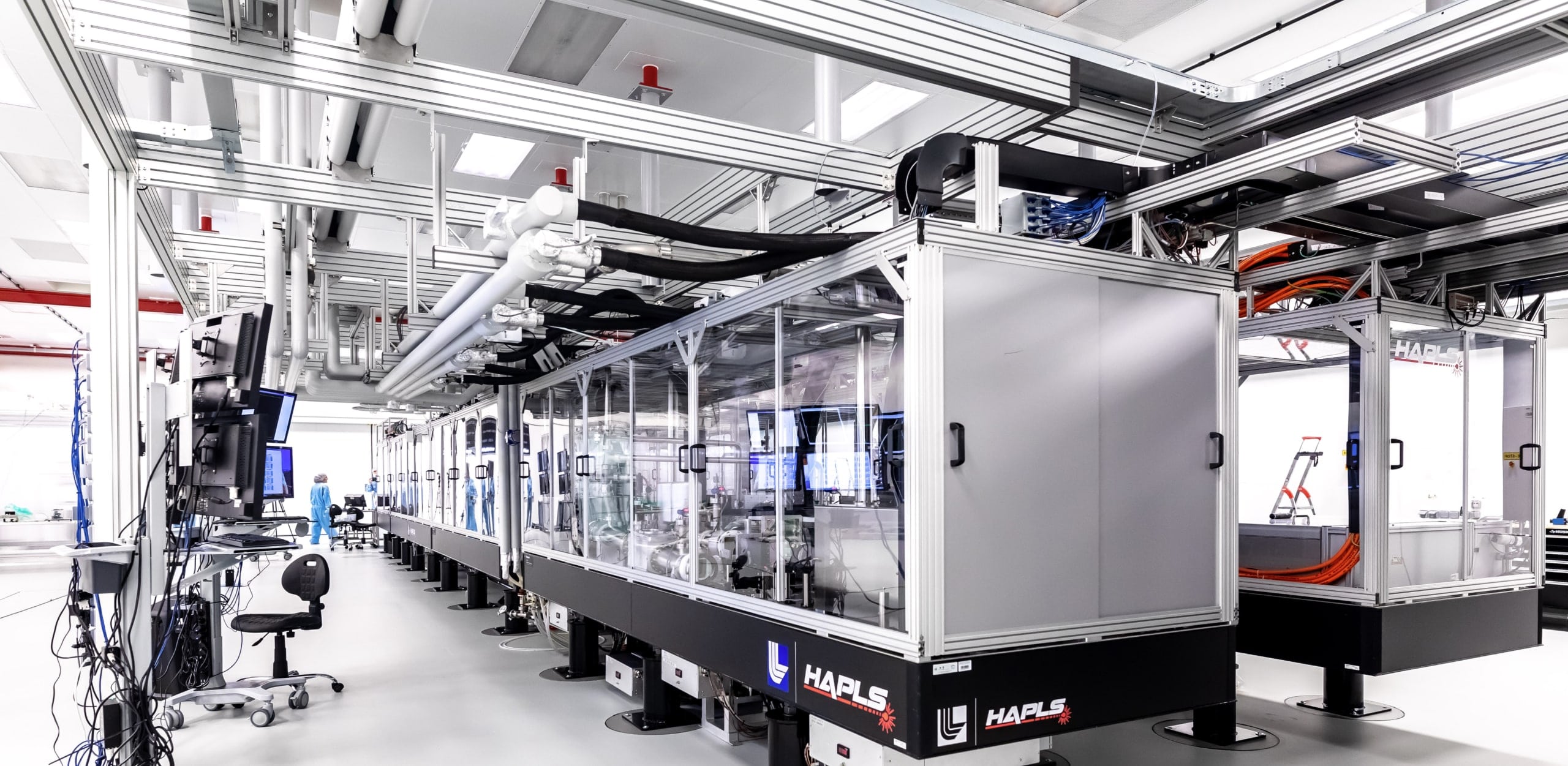 Discover ELI's complementary facilities
ELI provides access to world-class laser sources to the international scientific community enabling excellent research across a broad range of disciplines. Established in April 2021, ELI ERIC's main mission is to provide access to the ELI Facilities with scientific excellence and best-in-class operations as guiding principles.
ELI-NP is included in the first ELI User Call, thanks to a close collaboration between ELI ERIC and the Horia Hulubei National Institute of Physics and Nuclear Engineering (IFIN-HH), and the support of the Horizon 2020 Project IMPULSE.
User calls
Find a suitable user call for your experiment proposal and learn about the beamtime allocation process.
Instruments
Explore ELI's instruments currently available for user access.